Showroom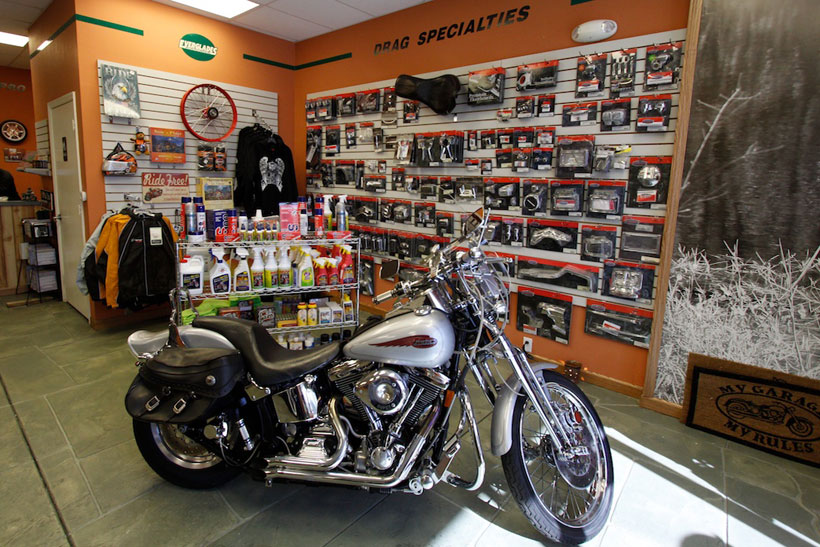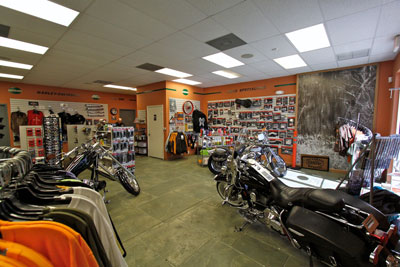 Whether you are looking for a like new ride,
new genuine Harley Davidson appareal,
or just some new bling for your thing, we have it all!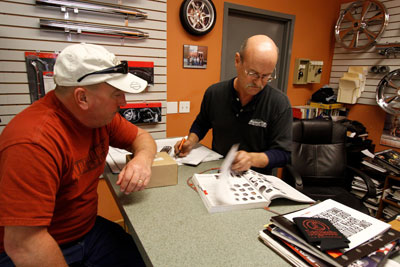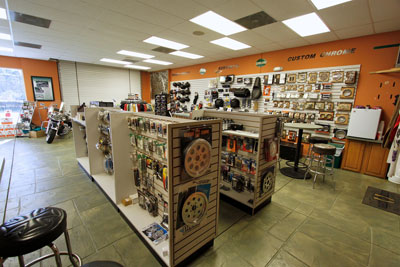 Are you looking for genuine Harley Davidson parts, you don't have
to go to the dealership and pay over inflated prices,
we can get you all the same parts the dealership has at a considerable savings!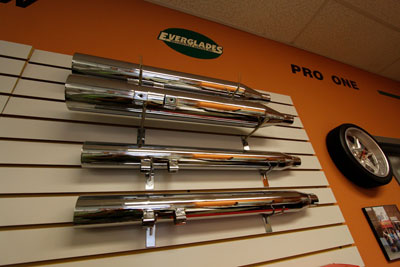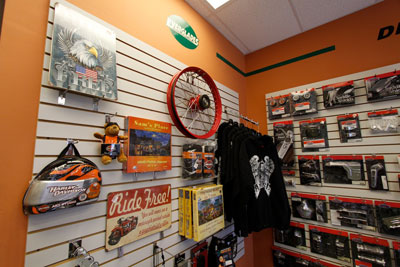 Maybe you want some really neat, trick, after market stuff....
well, if you've seen it... we can get it!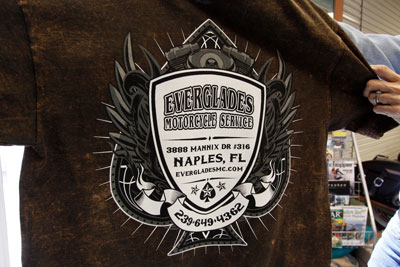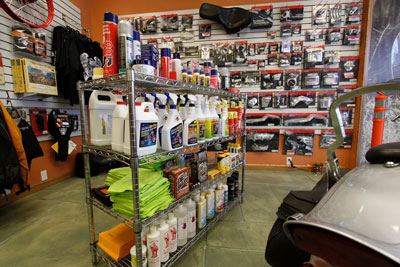 From sunglasses to helmets .... and cleaning products to oil,
we stock a very nice selection for you to choose from.