Service
Everglades Motorcycle is a Harley Authorized full service facility.
We have a great wealth of knowledge to offer and look forward to helping you with all your motorcycle needs.
From simple service and installation of parts, all the way to making your radical custom dreams come true. We can do it all!
At Everglades Motorcycles, your safety is our first concern!
Our professional service team members are eager to tackle any project you have in mind!
Our knowledgible and helpful staff has the years of experience to help you with all of your needs!
       Here at Everglades Motorcycle, we've got ya covered from top to bottom!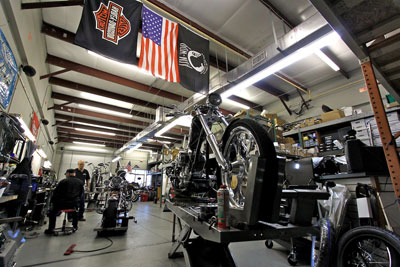 Need a new custom set of pipes?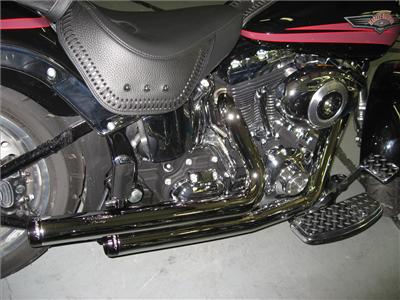 How about a cool lookin' open primary?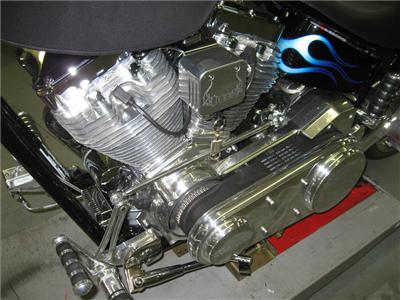 No matter what you need, we can git r' done with the prompt, courteous, and professional service that you deserve!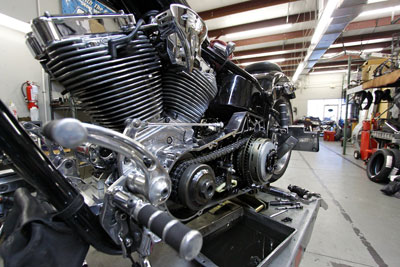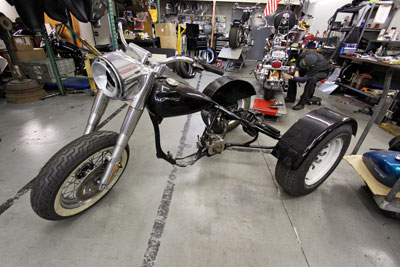 On the road, got a flat?  Give us a call and we'll get ya going again in a snap!
Emergency pick-up service available during normal business hours

Call to make your appointment today!
239-649-4362